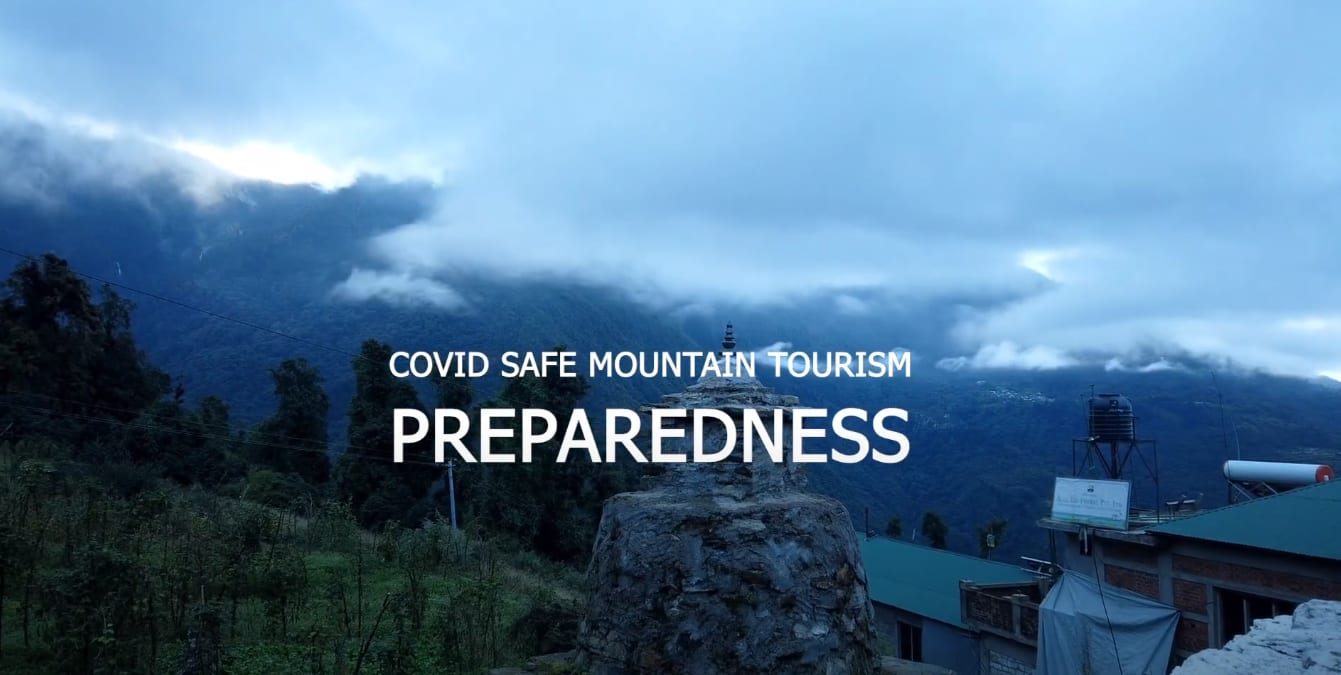 Chicken Biryani
3
mins read
The world opens up through your kitchen when you are unable to experience the sit-down restaurant ambience depending on your preference of the day. I was never a massive fan of biryani, especially the core Indian style served in restaurants, while what tempted me was those street foods of India. The traditional Indian biryani always took ages for me to cook; '
always
' would be an exaggeration. To be honest, I tried it once and gave up over a decade ago as it was just too much work; and much easier to dine out or order in. However, 2020 changed a lot of things for us, biryani, is now one of my favourites, especially with all the modifications I made as per my need. Give this recipe a try, if you are craving for an Indian dish at home:
Ingredients: (for 8 servings)
Salt (as per your taste)
2 tbsp – Chili
1 & ½ tbsp. – turmeric powder
2 tbsp – mixed cumin & coriander powder
2 pcs red chilli ( can avoid if you don't want it too spicy)
2 & ½ lbs bone-in skinless chicken thighs
3 cups of long grain (basmati) rice
2 chopped onions
2-4 bay leaves
4-6 whole cloves
1 & ½ cup vegetable oil
1 cup cilantro ( as per your taste)
2 big tomatoes chopped
1 tbsp. ginger (grated)
1 tbsp. Garlic (grated)
 1 tbsp. of ghee (optional)
1 cup of roasted onion
2 tbsp of biryani masala
Wash, rinse and drain the rice in a heavy pan with cold water until the water is almost clear. Add in salt 1tbsp, 3 cloves, 2 bay leaves and 4 cups water. Leave this pot as it is and we will come back to it later.
Heat the oil in a large heavy-bottomed saucepan over a medium to high heat and add in 2-3 bay leaves, 2-3 cloves and cook it till its dark brown colour. Add the chicken in the pot and stir it. As you cook, the water will come out of the chicken, add salt (as per your taste; I use about 2 tbsp) and close the lid of the pan. Let the water come out of the chicken. Once all the water is out, the chicken will start to cook by itself, let the water evaporate as you cook and keep stirring once a while till the chicken becomes a golden brown colour.
Add in garlic, ginger, onion, cut chilli (optional) to the pot and stir as needed. Once the chicken & onions start sticking to the utensil add in the biryani masala and diced tomatoes, then close the lid and put it to low heat.
Take the pot with the rice to another burner and start cooking the rice. Here we do not want to cook the rice fully, we want to prepare it for about 10 mins and drain the water and keep it aside.
Transfer the rice to the chicken pot, and spread it out in the saucepan, add in the roasted onion and place the lid on it. Here we will start to cook the rice with the steam within the pan.
Once the rice is cooked (takes about 10 minutes), transfer the biryani to a large serving platter and top it with cilantro. Add in eggs if you'd like.
Sorry, the comment form is closed at this time.