Opplev Norge i sommer!
Nå er vi klare til å hjelpe nordmenn med oppdage Norge! Resten av verden er stengt, og tiden inne til å "ta den Norges-turen". Men hvordan finne ut av alt? Vi har tre ulike måter å hjelpe deg fram til en eventyrlig Norge-sommer på: Fra kun rådgivning og forslag til full pakke – vi skreddersyr en sommer etter dine drømmer og ønsker. Vi gjør alle bookinger og assisterer underveis om det trengs. Du kan også ta en titt på ETP Signatur Reise – kanskje en av opplevelsene her frister? Våre reiser er eksklusive turer!
OPPLEV NORGE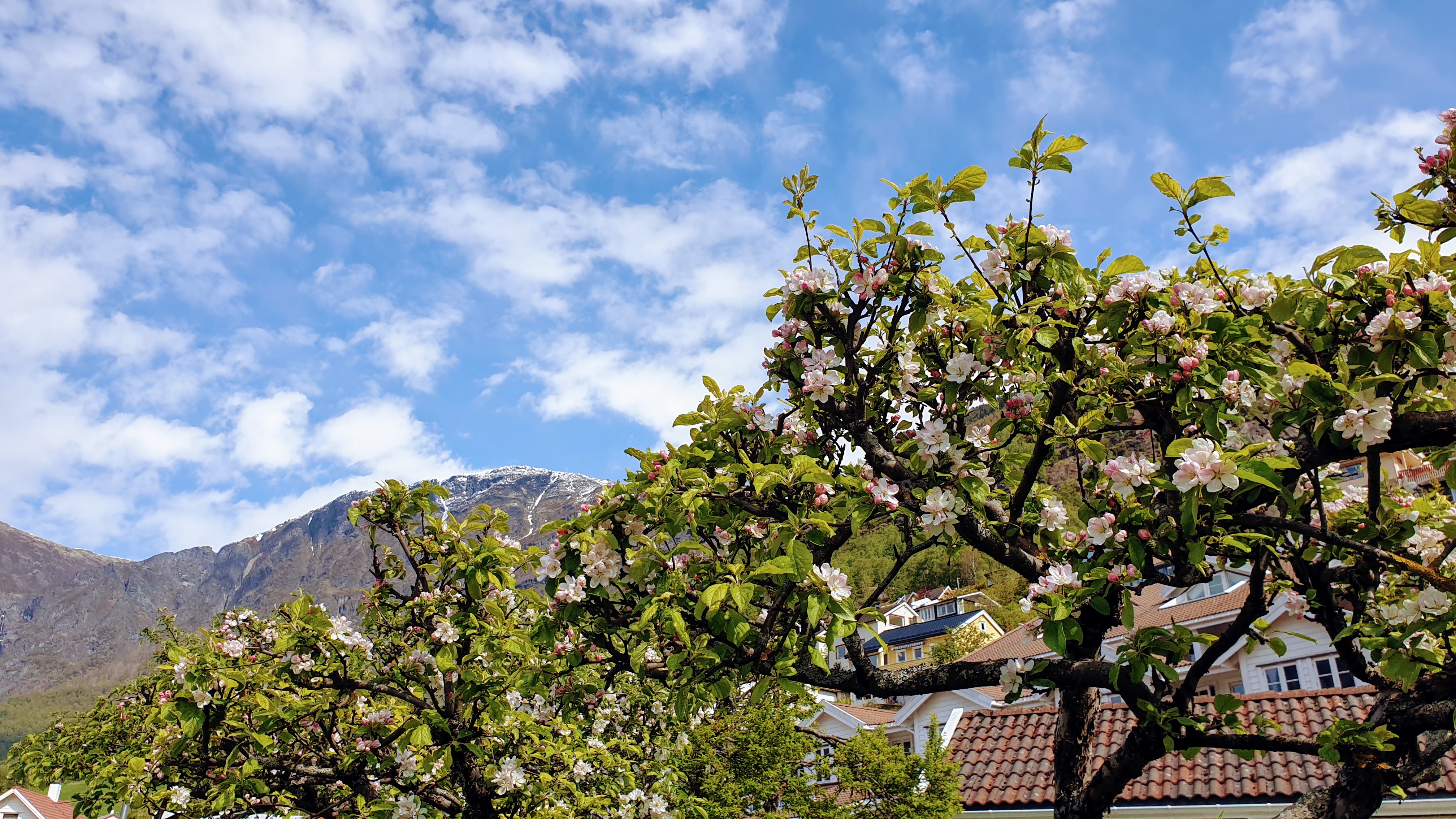 Why Travel With Us?
We have travelled to all the places we promote, and know the people behind the experiences. Our experiences are our best asset so we are good at evaluating if the experiences fit your requirements.
Every single traveller is different and every one of our holidays are also different.
We also take deep pride in our expertise in adding ethical value to the trips, whether it is reducing the socio-economic impact of your journeys, or contributing back into the communities.
This makes for each journey with us being meaningful and memorable!
Stories, experiences, information and tips from destinations that will inspire you into ethical journeys around the world!
As the climate crisis hits, more people are striving to travel conscio